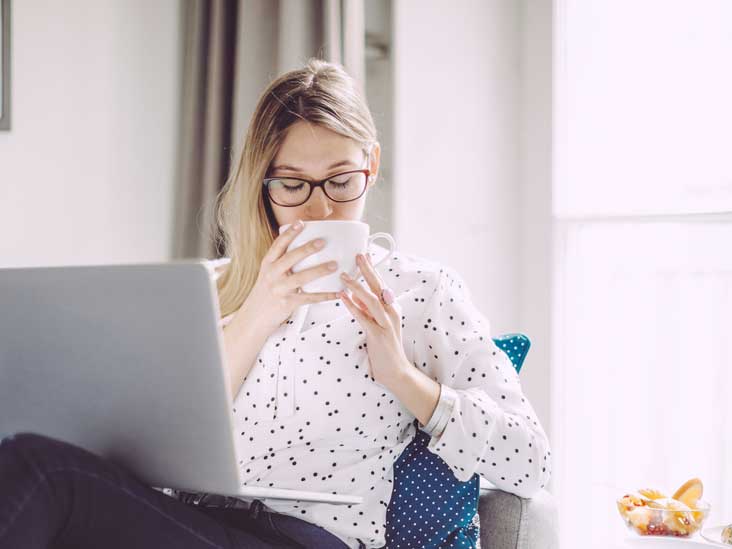 White tea stands out among other types of tea because it is minimally processed and harvested while the tea plant is still young.
White tea has a distinct flavor very different from other types of tea. It tastes subtle, delicate and slightly sweet.
The benefits of white tea are well-studied, and range from improving oral health to killing cancer cells in some test-tube studies (15, 16).
Though further research is needed, white tea could also help when it comes to losing weight and body fat.
Studies show that white tea and green tea have comparable amounts of catechins, which may help enhance weight loss (5, 17).
Furthermore, one test-tube study showed that white tea extract increased the breakdown of fat cells while preventing the formation of new ones (18).
However, keep in mind that this was a test-tube study, so it's unclear how the effects of white tea may apply to humans.
Additional studies are needed to confirm the potential beneficial effects of white tea when it comes to fat loss.
Summary: One test-tube study found that white tea extract may increase fat loss. However, not much research in humans currently exists, and more is needed.